Here at Schnauzinn we would be nothing without our past dogs. We have some lovely families who have given our beautiful past dogs wonderful retirements. We can't thank you all enough for the great lives our past dogs now live. We have loved them all.
Double Agent at Schnauzinn
---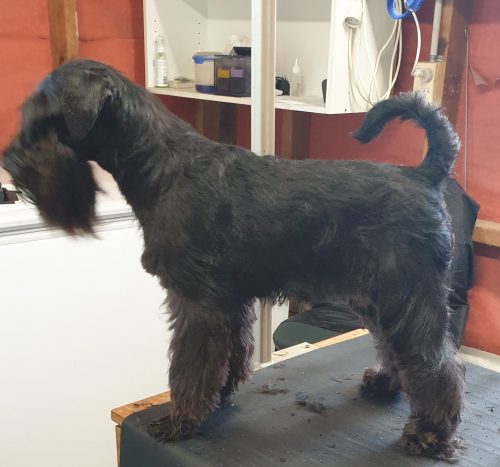 Schnauzinn Heart of Gold (Echo)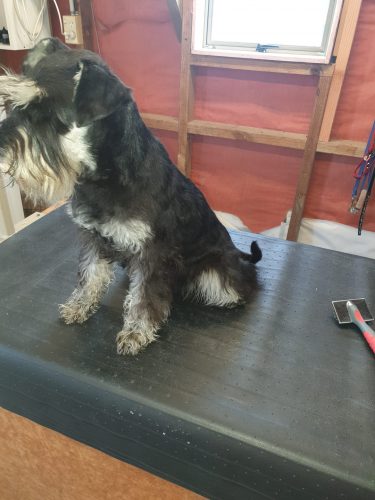 Schnauzinn Thrillin In Black (Onyx)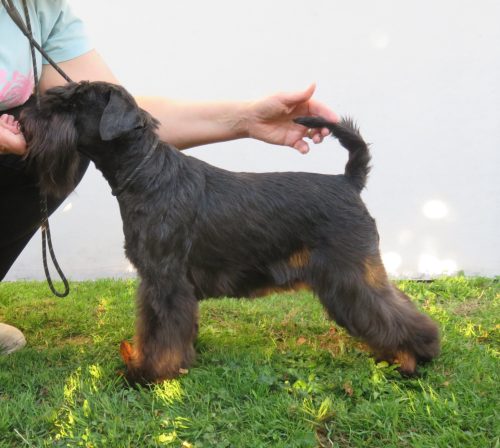 Rily Spy Chaser at Schnauzinn (Riley)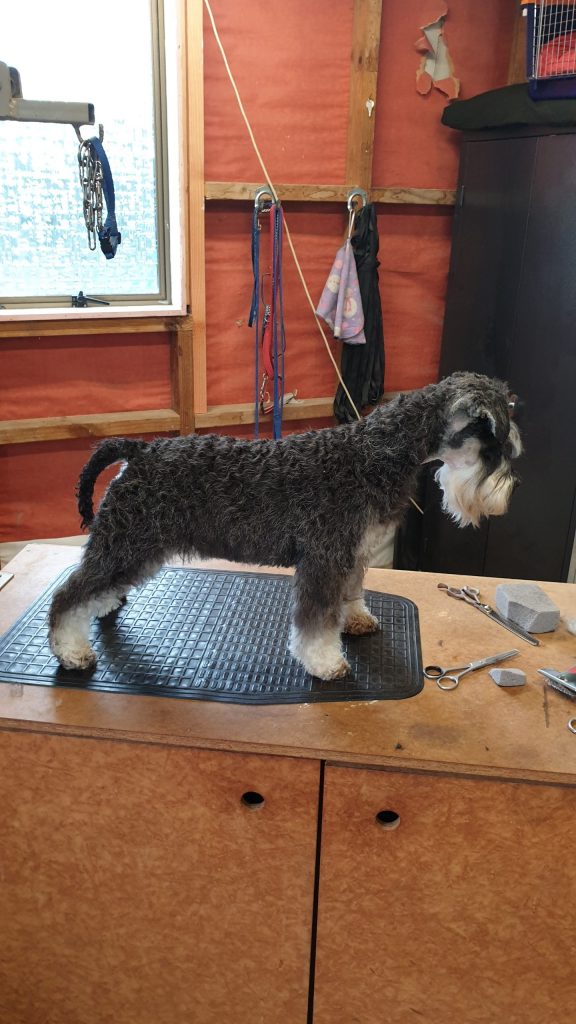 Steadlyn the Ultimate (Brian)
Retired with us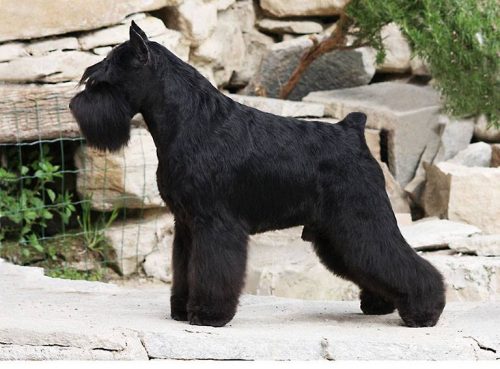 Schnauzinn Sweet As (Maisy)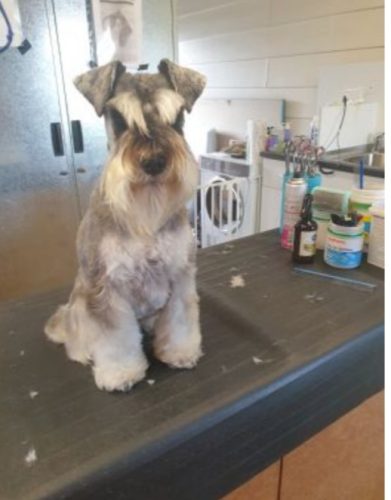 Sheer Delight at Schnauzinn (Shelby)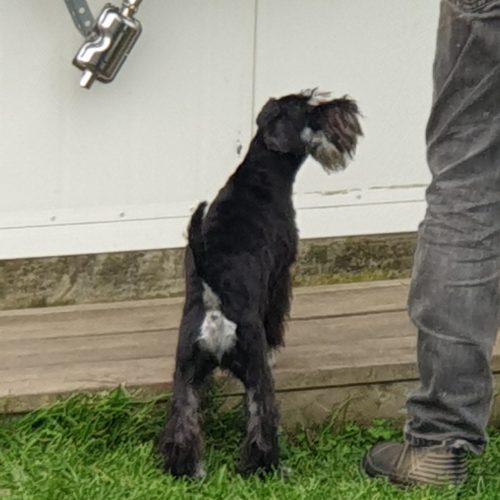 Schnauzinn Storm Dancer (Dani)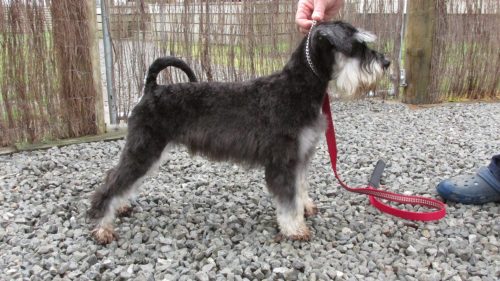 Dog-otho's Silver Guy (Gibbs)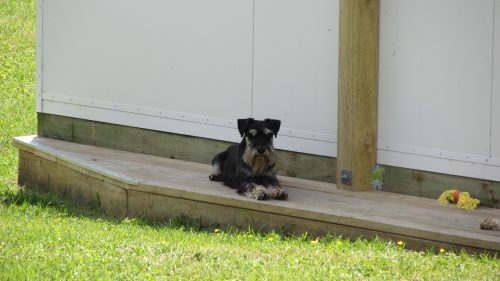 Schnauzinn Rain Maker (Xena)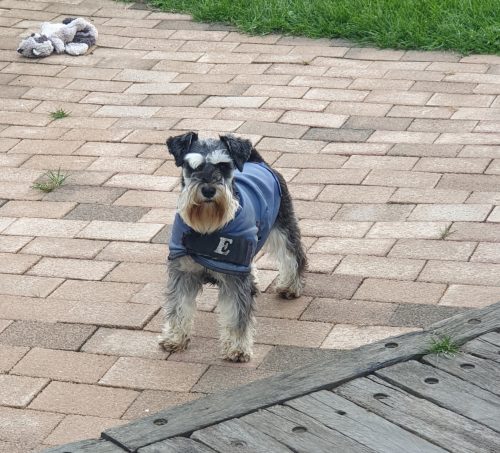 Schnauzinn Limited Edition (Tosca)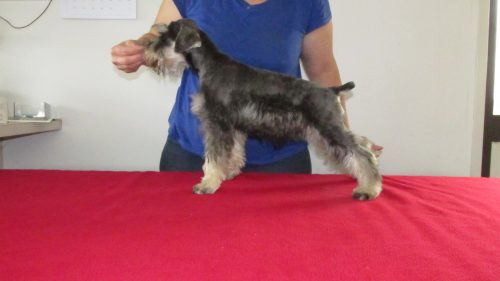 Schnauzinn's Major Thriller (Abbie)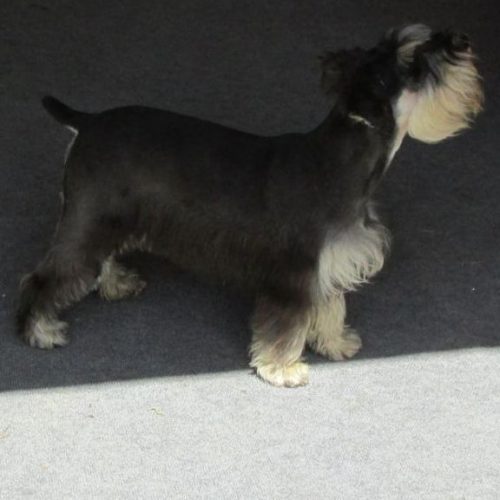 Schnauzinn's Storm Chaser (Bex)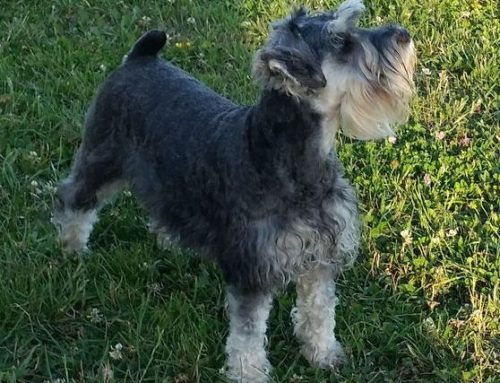 Cheraton Songbird (Allie)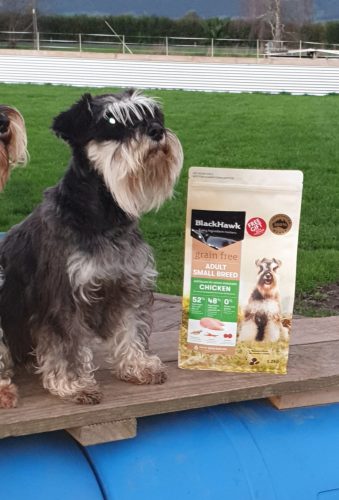 Sasha's Finale at Schnauzinn (Misha)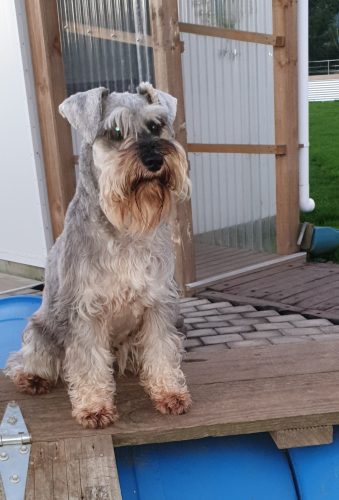 Tinoby Storm Magic (Kitt)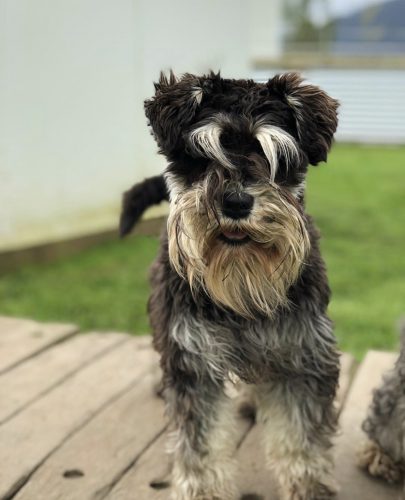 Oasis Storm Raider (Storm) Our first stud dog
Retired with us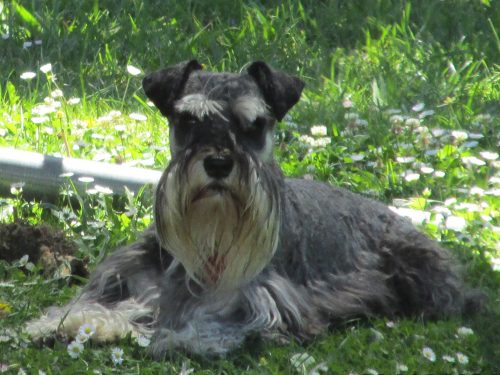 Last Contessa of Schnauzinn (Ziva)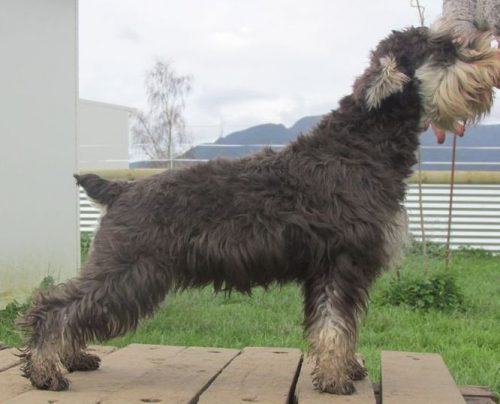 Our first boy we imported from Australia Willowcreek Kiwi Bound (Jake)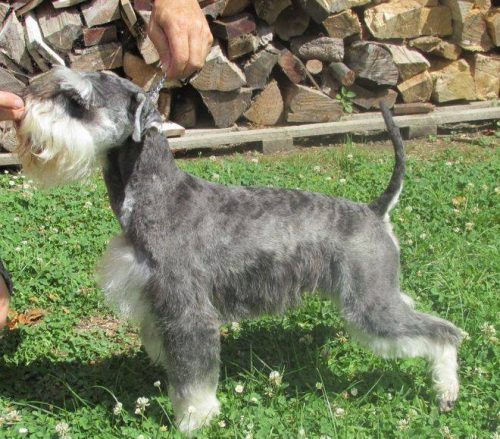 Contessa Kera at Schnauzinn (Kera)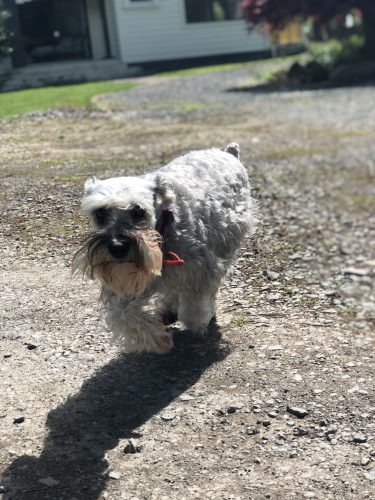 Sasha of Rhondavue (Sasha) our first girl.