We have been breeding miniature schnauzers for the last 8/9 years and have imported in that time 4 new stud dogs. We are very passionate about our dogs not only looking good but being healthy and having great family personalities. We have custom built facilitates to accommodate our dogs, not only with comfort in mind but with their mental and emotional needs considered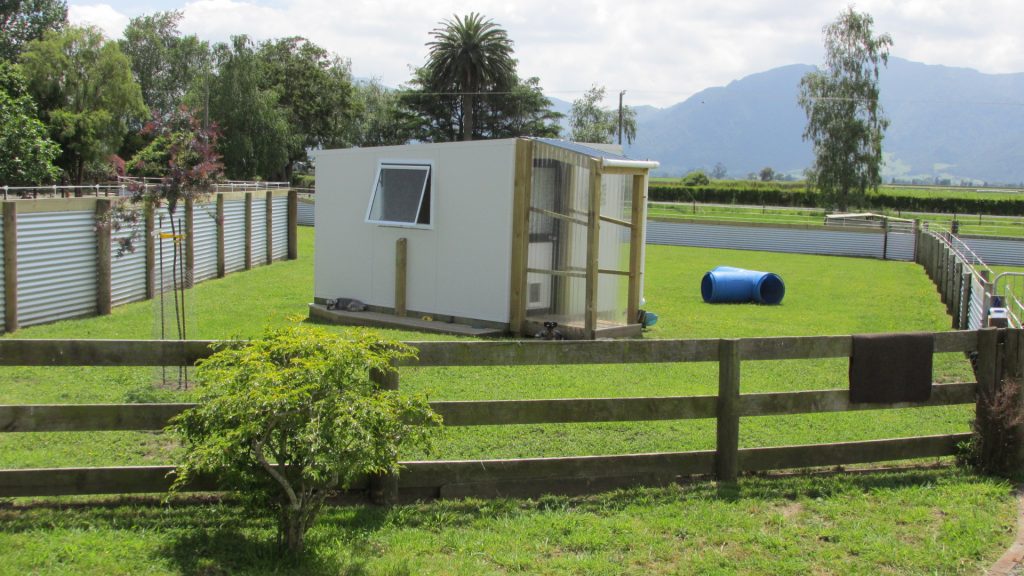 Many of our dogs are now kept in natural coats as opposed to clipped coats allowing you to see the schnauzer in coats that are often only seen in the show ring. You will get to see why a pepper and salt is called that it is not a grey and white dog but a true pepper and salt.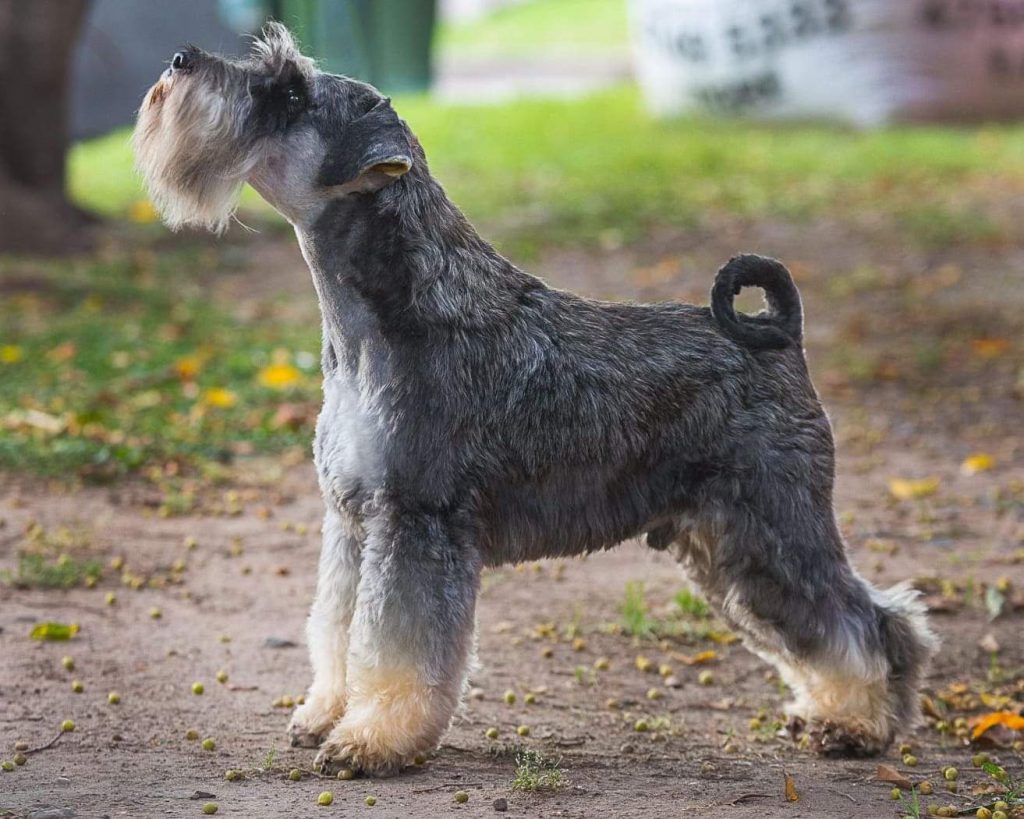 We have spent many hours researching health and bloodlines and continue to plan to improve our dogs year by year.
All our dogs go with a lifetime guarantee against Type B PRA, PRA-A, Factor V11 Defiency, MAC and Myotonia Congenita. We will refund or replace a puppy where it is proven we could of prevented an illness in that puppy.