We have been breeding miniature schnauzers for over 11 years and have imported in that time a number of Champion dogs and dogs from Champion lines.  We are very passionate about our dogs not only looking good but being healthy and having great family personalities. We have custom built facilitates to accommodate our dogs, not only with comfort in mind but with their mental and emotional needs considered.
We also spend time in the show-ring with our dogs showing that they met the breed standard and have been very proud to be awarded No1 Breeder of Miniature Schnauzers in New Zealand by Dogzonline in 2022 and we bred both the NO1 miniature schnauzer and the No 2 miniature schnauzer in New Zealand in 2022 and the NO 1 Rising Star.
We feel that this is showing the results of the hard work we have put into making our dogs meet the breed standard.
I know you are only looking for a pet but a well balanced correctly bred dog will have a balanced movement which will put less stress on their body and cost you less at your vets in the long run.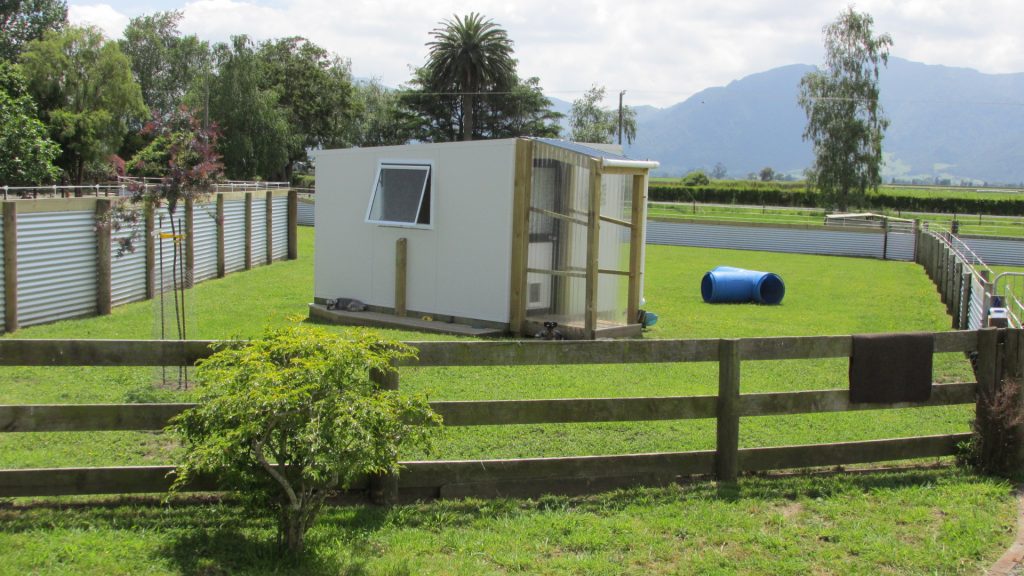 You will get to see why a pepper and salt is called that, it is not a grey and white dog but a true pepper and salt.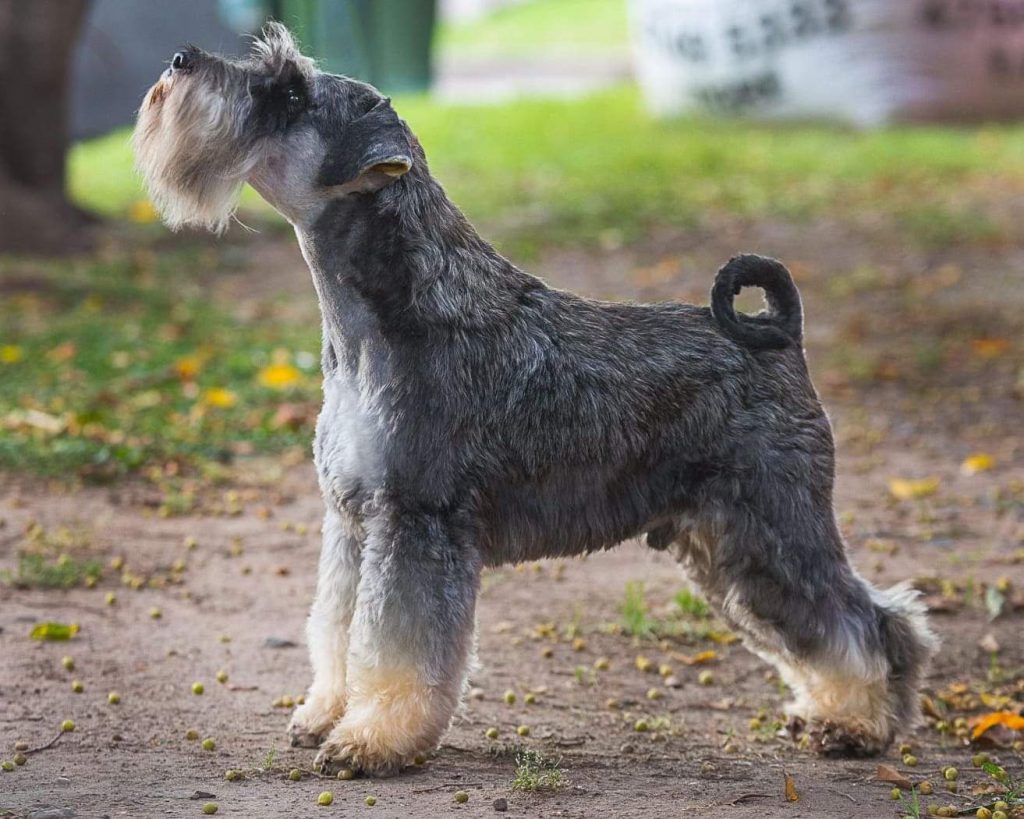 We have spent many hours researching health and bloodlines and continue to plan to improve our dogs year by year.
All our dogs go with a lifetime guarantee against Type B1 PRA, Factor V11 Defiency, MAC and Myotonia Congenita, Mullerian Duct Syndrome, Charcot Marie Tooth, and Comma Defect. We will refund or replace a puppy where it is proven we could of prevented an illness in that puppy at the time of breeding.
We provide toilet training from 5 weeks on the grass and give mental stimulation from an early age. We have puppies competing in the confirmation show-ring, scent work, canine good citizen, visiting rest homes, and a puppy certified as an assist dog.. Many of our families are choosing to get a second puppy from us. We offer ongoing support and a facebook group for our families to post, share and get advise on. We rehome all our dogs for life.